In the current gaming landscape, it's no longer good enough to ship discs discs out to retailers and wash your hands after a finished project. In 2020, all games are essentially live service. Players expect developers to be hands on, address issues within the game after launch, add patches and even add free content updates to keep us all engaged. This is a role that Activision-Blizzard take seriously and in their marquee franchise 'World of Warcraft, they are making quick fixes and additions daily in an attempt to keep players satisfied and engaged with their MMORPG.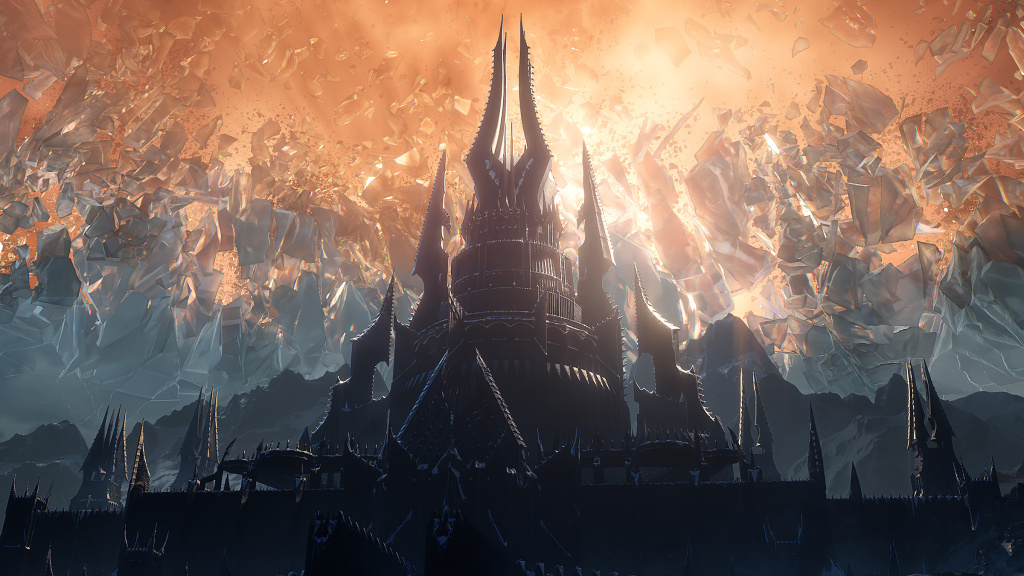 So we thought it would be beneficial to offer an update of our own. Here is a rundown of all the updates and hotfixes that the developers have added so far this week.
Hotfixes – 25th January
The Shadehound Hunt finally works as normal again – Image Source
Activision-Blizzard added a much-needed fix for the Shadehound armour plating maw lore item on Monday. Up until this point, a bug had stopped players from obtaining this item. Meaning that players would not be able to gather all items for 'Deciphering Death Intentions.' However, thanks to this fix, players can now complete the hunt 'Shadehounds event' and get this item without issue.
Hotfixes – January 26th
The fixes for Tuesday this week included a fix to the Prideful's Beligerant Boast missiles. These projectiles were known to unexpectedly move in another direction without warning. However, this issue has no been resolved, making these much more predictable in flight.
Fixes added to Manifestation of Pride but bugs still persist – Image Source
Also, this batch of hotfixes addressed an issue with the 'Manifestation of Pride' attacks in mythic 10+ keystone dungeons.
Plus, Arcane Barrage now returns the correct amount of mana with every arcane charge. This is now set at 1.5%
Hotfixes – January 27th
Hotfixes for Wednesday included a change to the Reign of Endless Kings effect. As of now, the cooldown for this will not be reset when the player uses 'divine shield'.
There was also a fix added involving 'sludgefist'. Protection paladins who blocked giant fist attacks were not triggering a damage component relating to the talent, Holy Shield. This has since been fixed and will now trigger.
With the new fixes, the Castle Nathria Raid is a little less frustrating – Image Source
Then lastly, there were a few notable changes to 'The Maw'. One fix ensures that souls will now release from stone prisons, even if a pet deals the final blow.
Then there are more visual issues that have been addressed such as the Shadehounds outside of the hunt are no longer highlighted or show tooltips and Eye of Jailer: Soul Surge's ground effect now shows regardless of your system settings, allowing you to anticipate the attack.
So that's our rundown of the recent bug fixes and updates to WoW this week. What do you make of the changes? Are there any fixes you are happy to see. What issues have you encountered that you hope get addressed in the coming weeks? Let us know in the comments section below and as always, thank you for reading.
In addition, if you need golds, items or account services, etc. Welcome to visit our website!!!
↓↓↓
WoW Classic: 
WoW US: 
WoW EU: